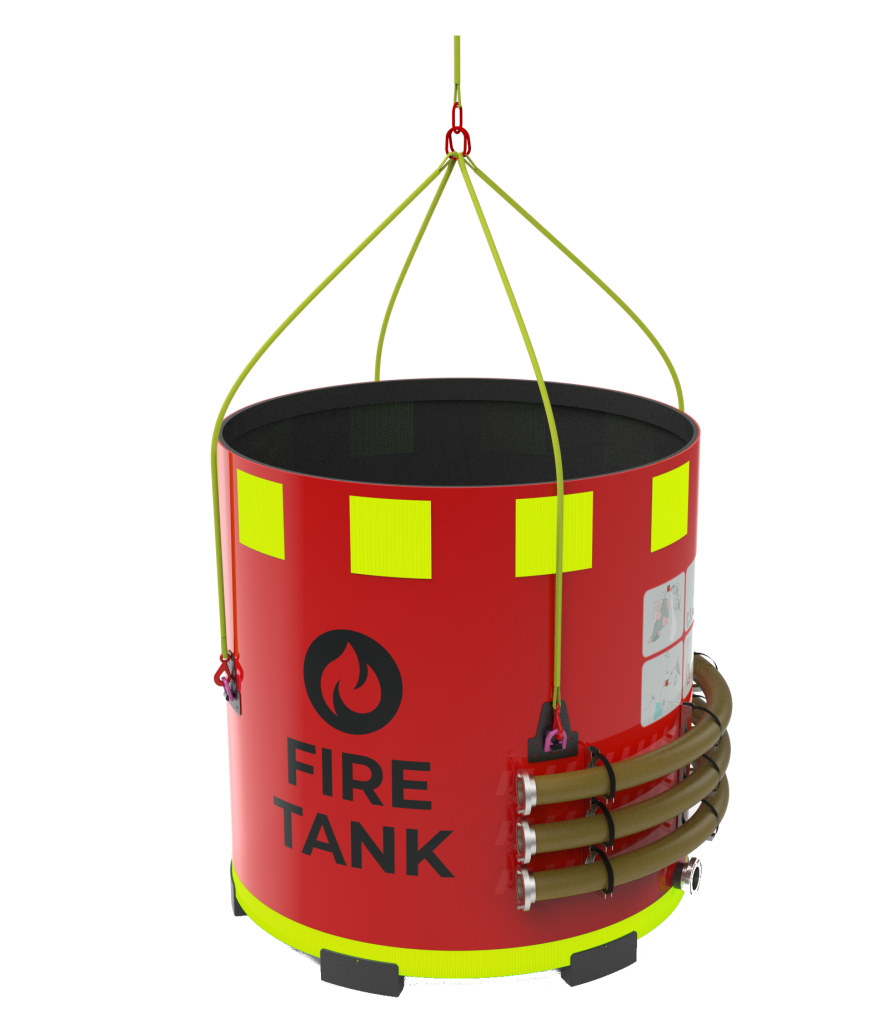 The Fire Tank is a large-capacity, unassembled, heliportable water tank that can be deployed anywhere on the fire to make the  irefighters' work more efficient during extinguishing operations.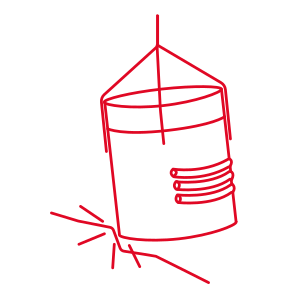 Rigid yet flexible structure that absorbs shocks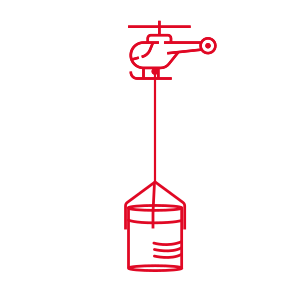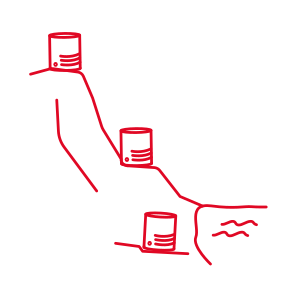 Adaptability in different areas: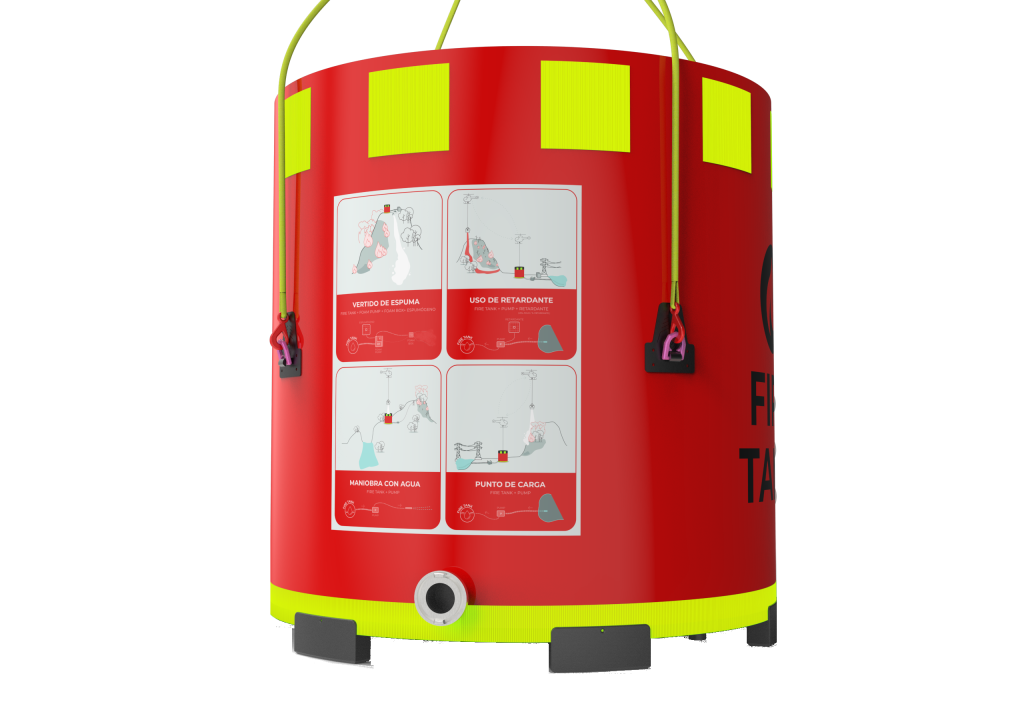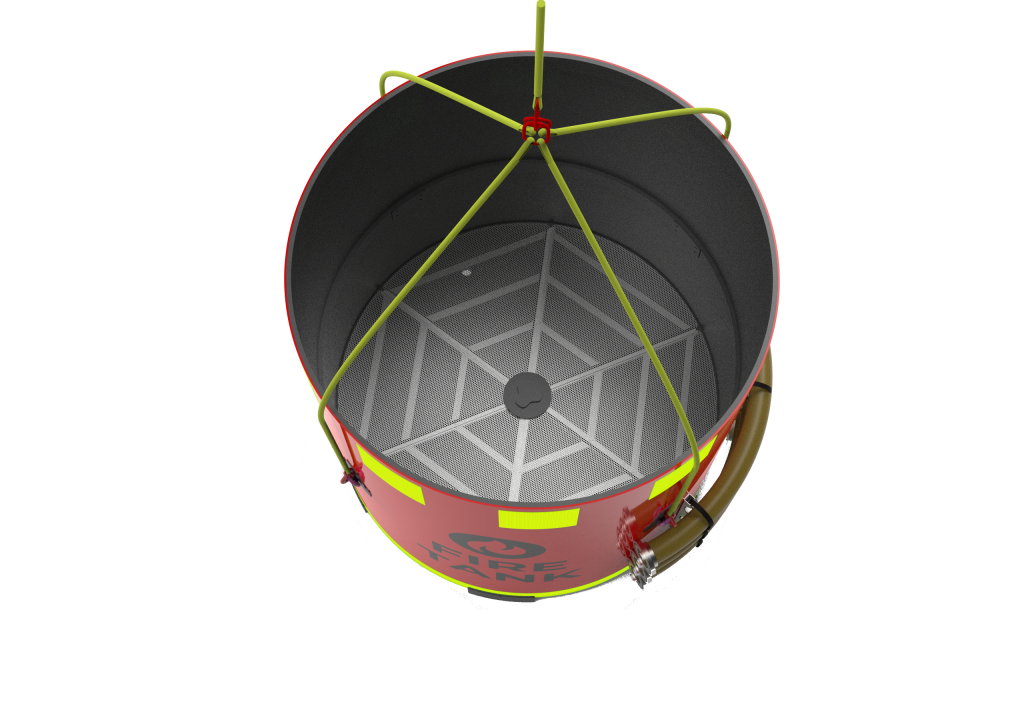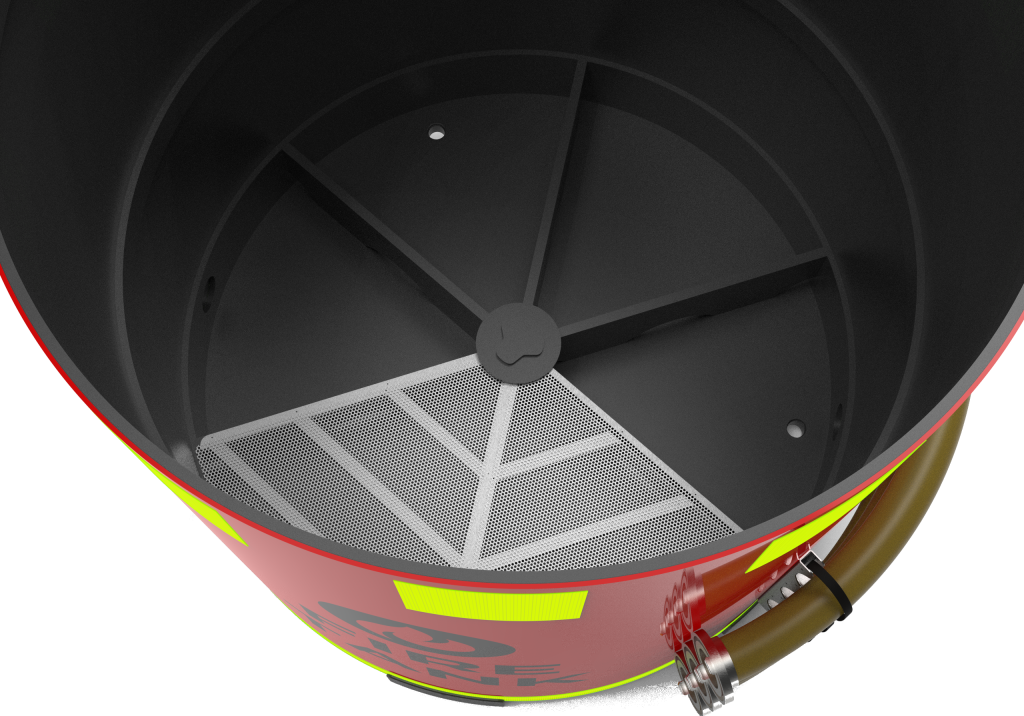 Features

FIRE TANK

Empty weight

137 kg / 302 Ibs

Water tank capacity

800 L / 176 gal

Engine power

4.8 hp

Working range

up to 40 min

Max. Pressure

36 bar
Do you need more details about our products?
Download our 2023 catalogue