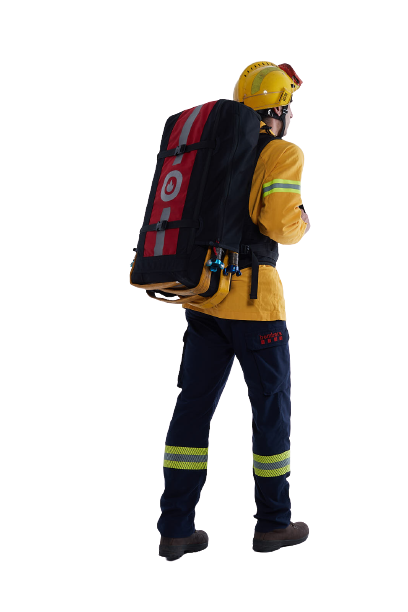 Heavy loads? This is your tool. This backpack holds heavy loads comfortably. There's even more: if you set up the backpack in HOSE mode, you can carry and deploy 25x4m of water line without almost any effort.
Large capacity and heavy loads backpack, with one single big container of 65L for general material transportation that can be set up in our unique water hose unfolding mode.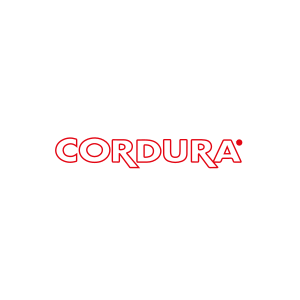 Exterior layers high resistance Cordura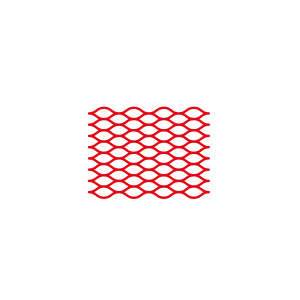 Erconomic packpanel with 3D mesh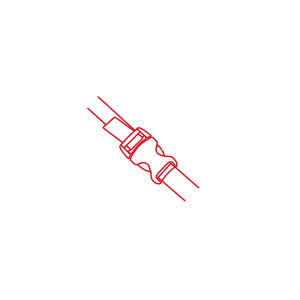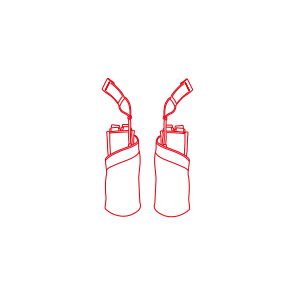 Right and Left bottle holders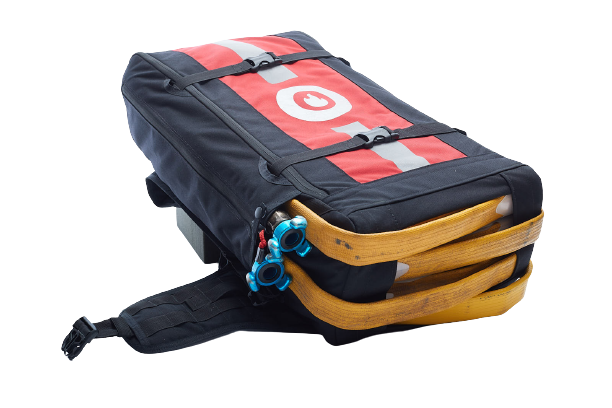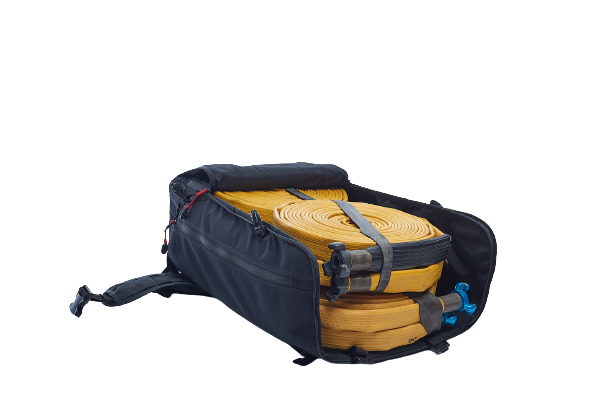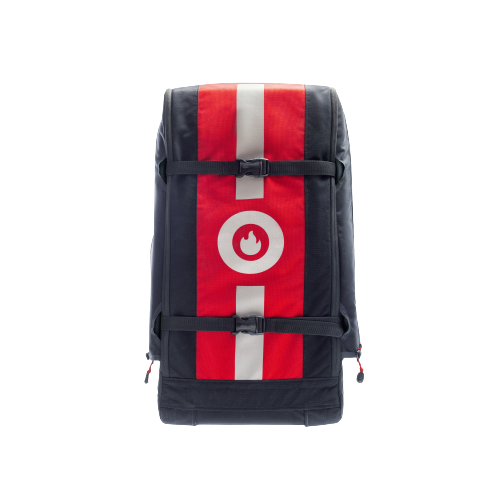 65-liter container with top-to-bottom parallel zippers

Zipped bottom opening

It fits up to 4 hoses of 25m

Easy access to hose ends

Exterior buckled straps to carry unfolded water hoses.
Do you need more details about our products?
Download our 2023 catalogue