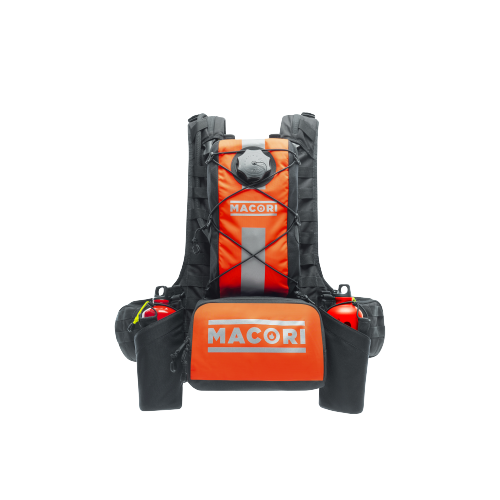 Same as FIREHAWK II, but enhanced. We added a ready-to-use retractable rescue harness and our Quick Load Release system.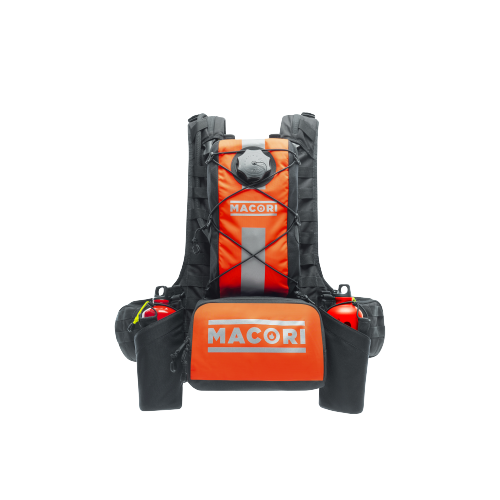 The ultimate personal tool for frontline firemen. Comfortable design and quality materials put together for you to carry the essentials.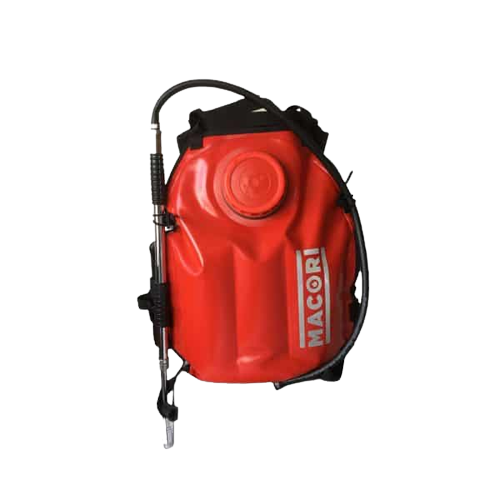 Attachable kits for specific jobs. These kits are attached on top of our standard Fire Hawk backpacks, allowing the user to perform a specific job for the day without needing an additional backpack.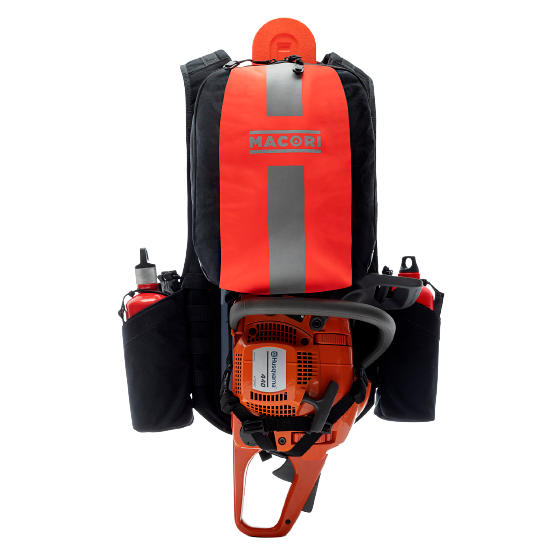 Backpack designed to carry comfortably a chainsaw and all related material: tools, protective cut-proof garment, fuel, engine oil, hydration water, etc.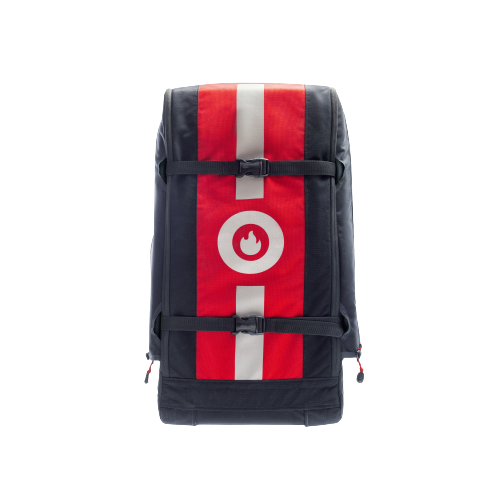 This backpack holds heavy loads comfortably. There's even more: if you set up the backpack in HOSE mode, you can carry and deploy 25x4m of water line without almost any effort.
¿Necesitas más detalles sobre nuestros productos?
Descarga nuestro catálogo 2023
¿Necesitas asesoramiento?