The Heliwinder  is a hose winder device designed and manufactured specifically to deploy fire hose form the helicopter during forest fire suppression tactics.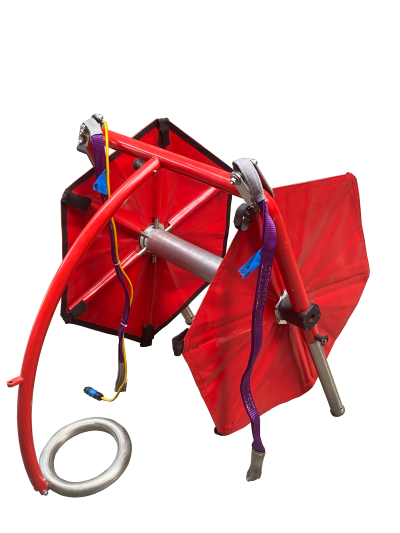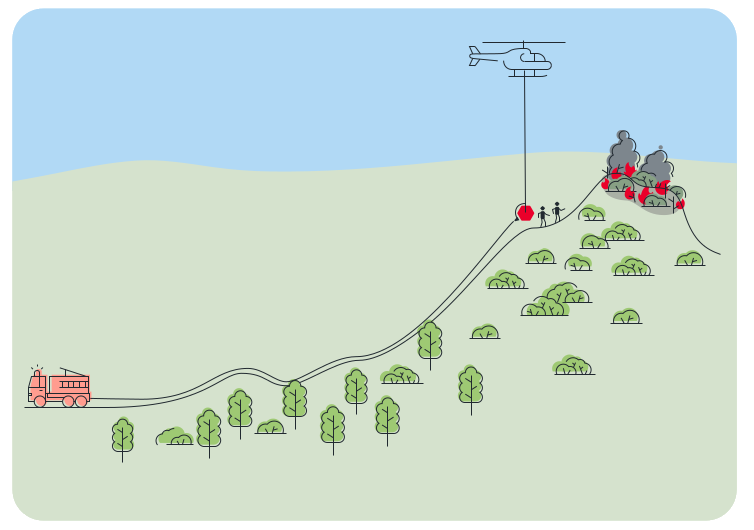 Plug and play. Uses the same connector as the fire bucket.
Fully collapsible for transport in the helicopter.
Attaches to the helicopter's cargo sling. Easy and secure connection for quick operation.
Pilot has full control of deployment speed. The pilot can break the reel when necessary. For precise deployment.
Low power consumption for brake actuation.
Do you need more details about our products?
Download our 2023 catalogue